The first cup in the morning, during a break at work, while relaxing on your day off, spending time with friends and family. Tea provides the drinker with the space to breath, a chance to relax and live in the moment.
 "A life of refinement."
This is the message we want to convey to all of our customers with every tea we make.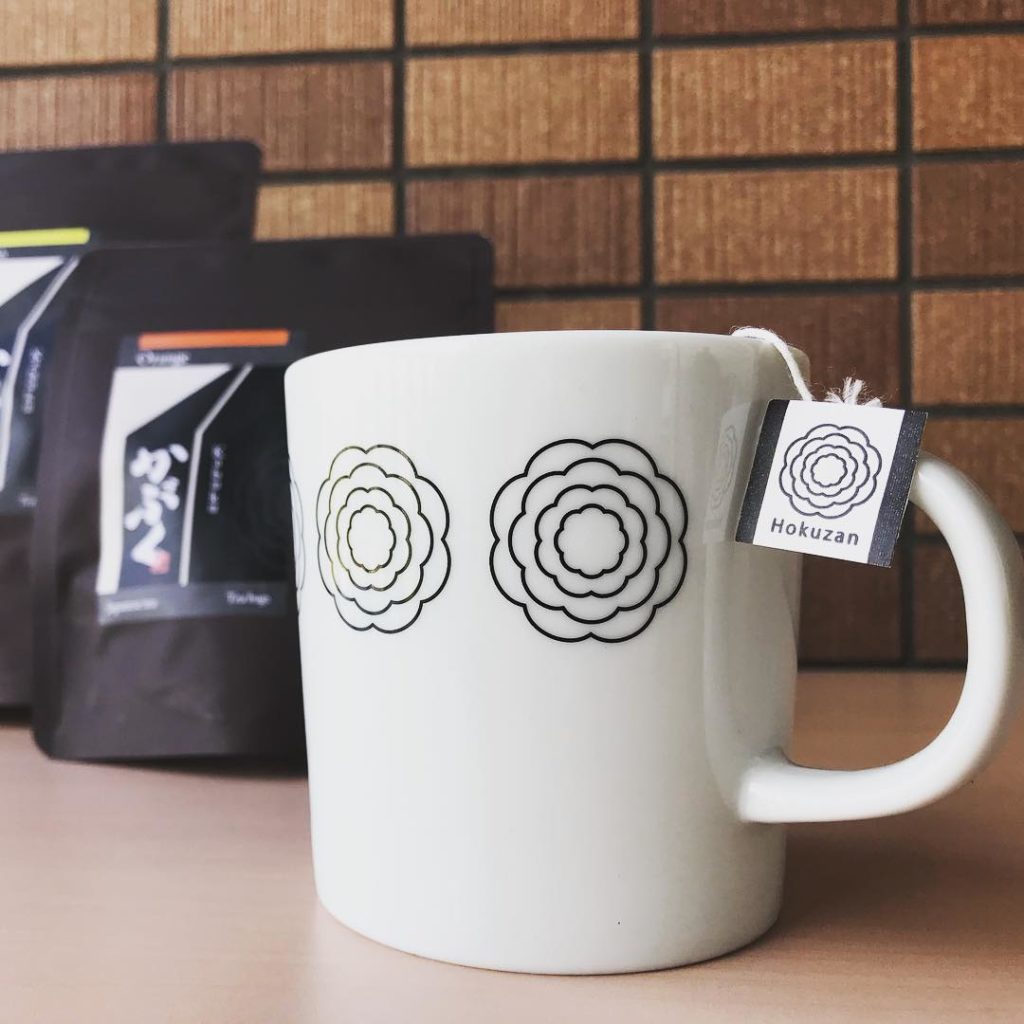 Our concept is simple: to enjoy tea. Tea is not just for quenching your thirst, but it is a drink that should be relished. Tea is a lifestyle, a philosophy, to be enjoyed on multiple levels.